13 games with malware downloaded more than 560,000 times on Google Play
Written on November 26, 2018
stay vigilant even on official sources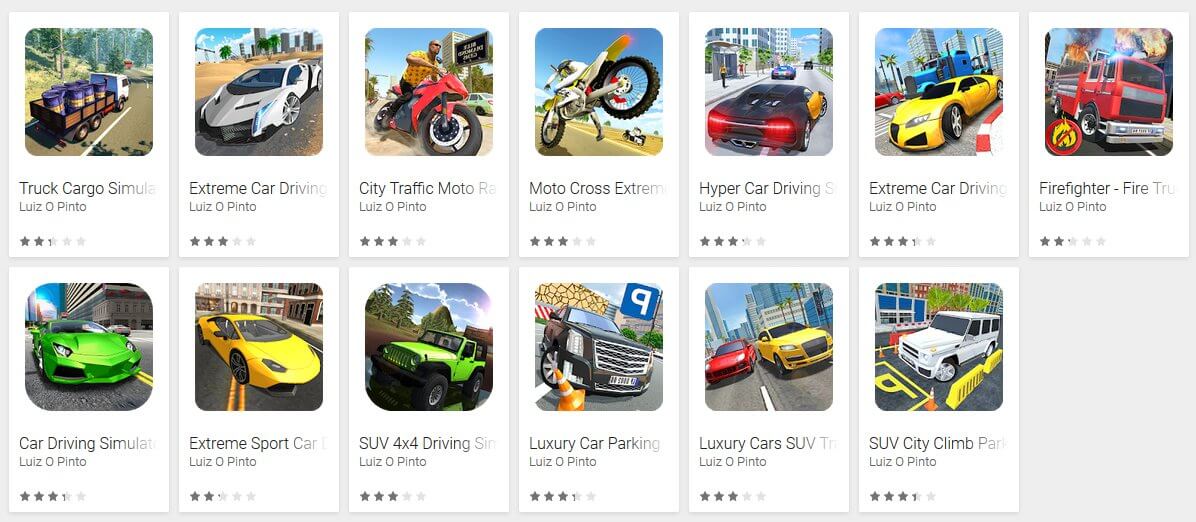 Google Play Store is one safe place to install Android apps because of Google's eye on apps and their developers.
But now it was found that a hacker group has managed to get games with malware on Play Store and was downloaded more than 560,000 times. These apps are no longer available on Play Store.
How did it happened
A security researcher from ESET by name Lukas Stefanko revealed 13 malicious games loaded with malware on Google Play Store. These apps came from single developer named Luiz Pinto.
Interestingly, two of those apps also came under 'trending' section of store.
NDTV reported that these apps were disguised as games. Such as luxury car driving simulator, fire truck simulator and truck simulator.
By looking at thumbnails images, it was difficult to distinguish from legitimate apps.
According to Stefanko, these apps would crash immediately after opening. Hid themselves from app list, and then ask for installing another apk file.
The researcher also posted videos on showing the app's functionality here.
Google's action
The Mountain View gaint is said to have removed these 13 apps from Store.
As said earlier, these apps were downloaded by half a million users which makes it a big concern.
Conclusion
This is not the first time malware infected apps penetrated in Play Store. There are also reports of previous infected apps in Microsoft store for Windows too.
While we covered how downloading apps only from official app stores like Google Play, Microsoft Store and Apple's App store can keep you safe from foreign attacks on internet.
Learn more about managing privacy on Android and Windows 10.
These app stores are also swift to take action on malicious apps as they cannot afford not to.
If you install such app and found something not right, you can uninstall the app from Settings > Applications.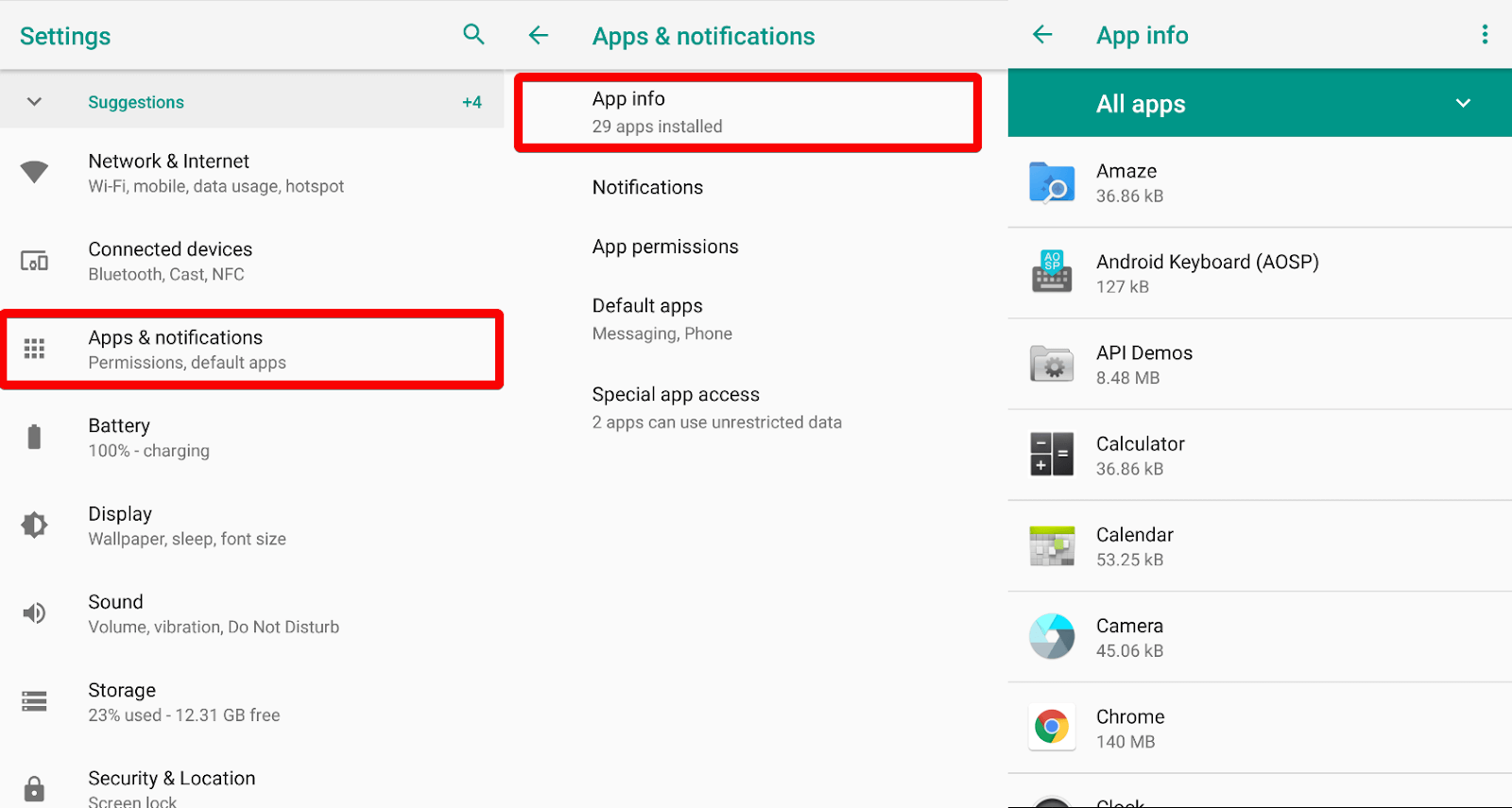 These app won't be able to hide themselves from there.
And stay safe. :)